Weakspot, cybersecurity for key accounts
Lab
The startup Weakspot incubated by the Stelliant group presents its latest innovation at the International Cybersecurity Forum.
Weakspot: what is your weak point?
Article from L'Argus de l'assurance (January 29, 2020) – read the full article
The startup Weakspot, incubated within the group, presents its latest innovation at the FIC (International Cybersecurity Forum) in Lille.
The solution developed, at the service of CISOs and CIOs, allows the automation of the identification of the weak points of an IS, in a non-intrusive way and thanks to an "attacker's" point of view.
Weakspot thus enables better upstream orientation of information system security efforts.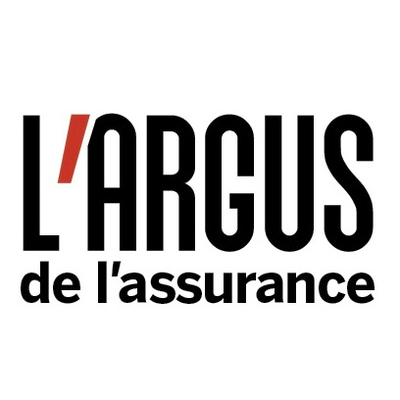 Press contact : presse@stelliant.com