Earthquake in Drôme-Ardèche: experts' analysis
Loss Adjusting
One week after the earthquake in the South-East of France, Didier RICHERT brings his analysis on these claims in L'Argus de l'assurance.
ARTICLE FROM L'ARGUS DE L'ASSURANCE (NOVEMBER 19, 2019) – READ THE FULL ARTICLE
"Out of a total of 600 to 1200 earthquakes in France, only 10 to 15 can be felt by the population. "Rarely felt, these earthquakes are still frequent, although the damage is less in most cases.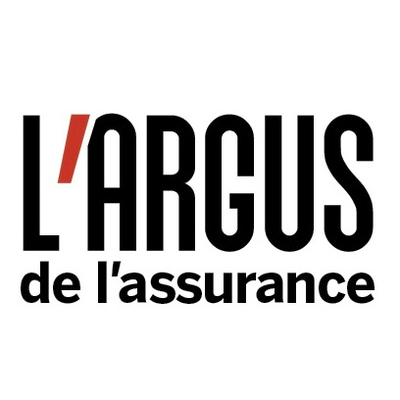 Press Contact : presse@stelliant.comRetour